We Value
Trusted advisor status
Business-level goals lead the solutions we propose and create. We have no darlings so we can promote the best approach to achieve the desired results for the situation.
Collaboration
We enjoy teamwork with clients, staff, and service partners. To facilitate a collaborative environment, we speak in plain language and let the client's needs and goals lead our recommendations.
Expertise and quality
With more than three decades of experience, we take pride in doing great work. A hands-on senior team member is involved in every project, providing meticulous quality assurance.
Meaningful solutions
A solution is meaningful only if it brings the client new value. Every design and digital solution we propose is measured against the client's goals and unique situation.
Responsive service
Our clients tell us it feels like we're their in-house team and we like to keep it that way. Every client matters, we like talking to them, and aim to be efficient and thorough in our responses.
We Promise
…to keep clients in the loop with open, easy, and complete communication. We never leave a client's question unanswered or deliverable unmet.
…to connect the dots between design and technology concepts and concrete business needs. We listen well, use plain language, and centre the client's goals.
…to close the loop on strategic intent. We translate business goals into effective design and digital solutions, periodically checking in to ensure alignment.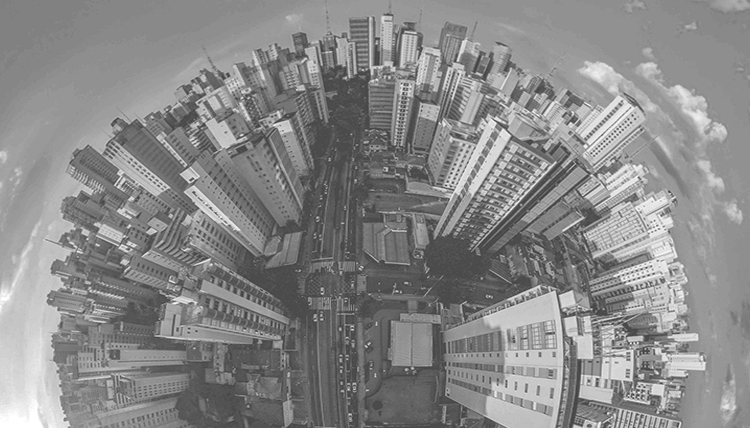 We Serve
Our clients are small and mid-size businesses, not-for-profit organizations, and associations. We are committed to providing them with enterprise-quality design and digital solutions scaled to suit.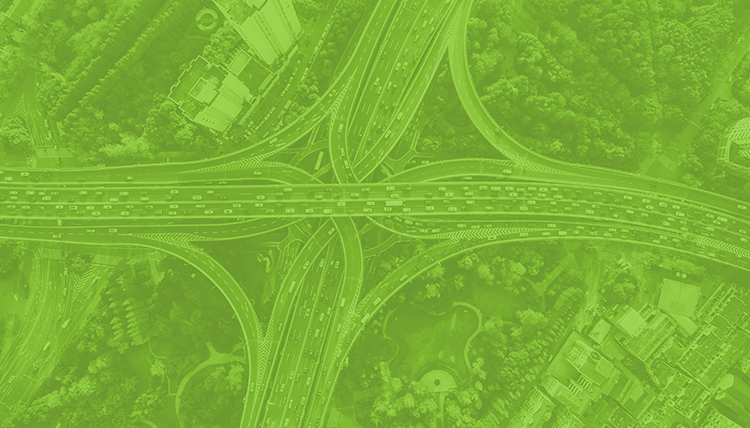 We Provide
Top-of-the-line work with low overhead and no fuss—that's how we roll. With three decades of experience, our goal is to deliver great work and a great experience.
Our design and digital solutions include branding, print and digital design, online user experience, website development, and technology integration.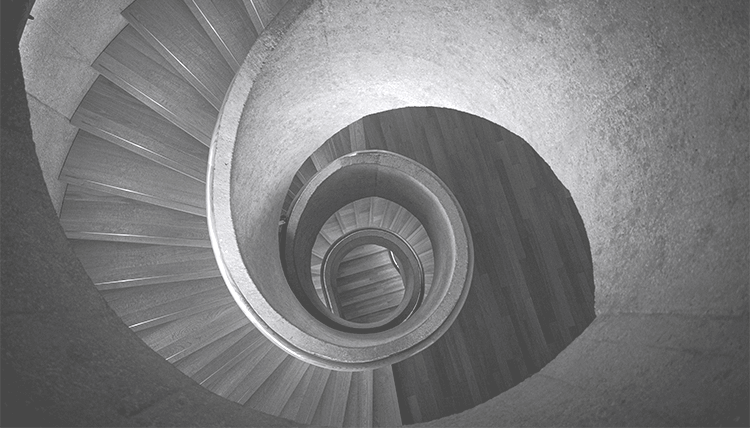 Nobody can achieve success alone.
— Ifeanyi Enoch Onuoha