Creative
An integrated design and brand experience is essential in a multi-channel marketplace. We connect clients to their audiences across the full range of creative media.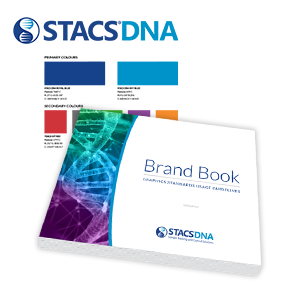 Brand & Identity Design
Visual identity development and brand systems, including logos, typography, colours, packaging, and messaging.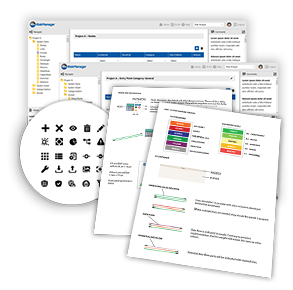 UI/UX Design
Best-practice research, design, and iteration to ensure a successful user experience across all digital platforms.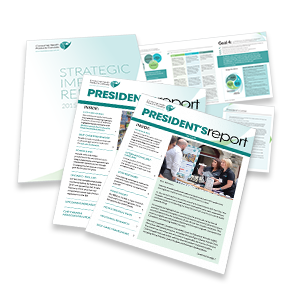 Print & Digital Collateral Design
Engaging, on-brand concepts and design for brochures, letterhead, business cards, postcards, eBooks, white papers, kit folders, reports, and more.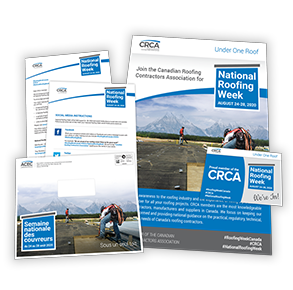 Print & Digital Advertising Design
Creative concepts and design of on-brand campaigns across traditional and digital media, including Google Adwords, Facebook, and LinkedIn formats.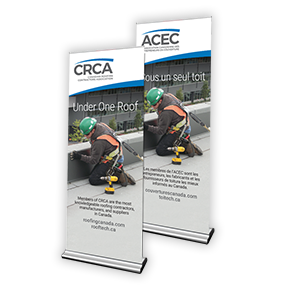 Large Format Design
Creative concepts, design, and file management for wall murals, tradeshow graphics, banners, signs, and more.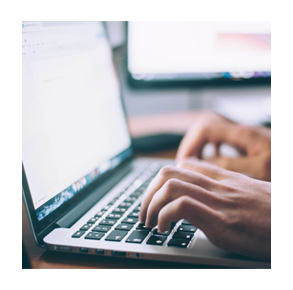 Content Development
Creative content based on brand-aligned messaging and best practices for annual reports, brochures, infographics, website content, and more.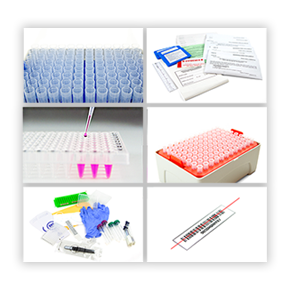 Photography
Custom photography that enhances brand authenticity and engagement with target audiences, including product, environmental, and portrait photography.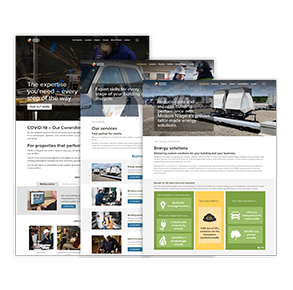 Web Design
Creative custom design of websites, online stores, and product user interfaces, including responsive design, engaging visuals, and an intuitive user experience.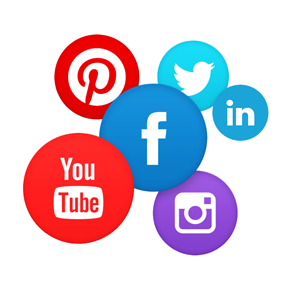 Social Media Channels
Creative design of channel graphics and post images that extend a brand's online presence.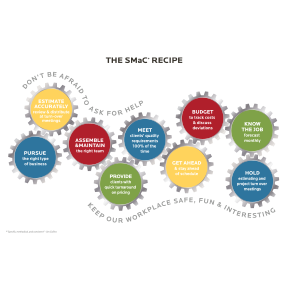 Infographics
Creative synthesis of complex data into easy-to-understand, shareable visuals based on custom design and illustration.
See our Creative Work
Logic will get you from A to B. Imagination will take you everywhere.
— Albert Einstein