Brand & Identity Design
The brand we created is consistent with National Roofing Week's host association brand, the CRCA.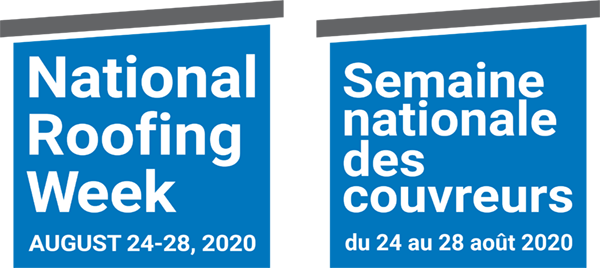 Campaign Mailer
We created a bilingual informational package for the event, including a press release template, posters, postcards, and social media instructions. The kits were sent out to more than 400 members in advance of the event.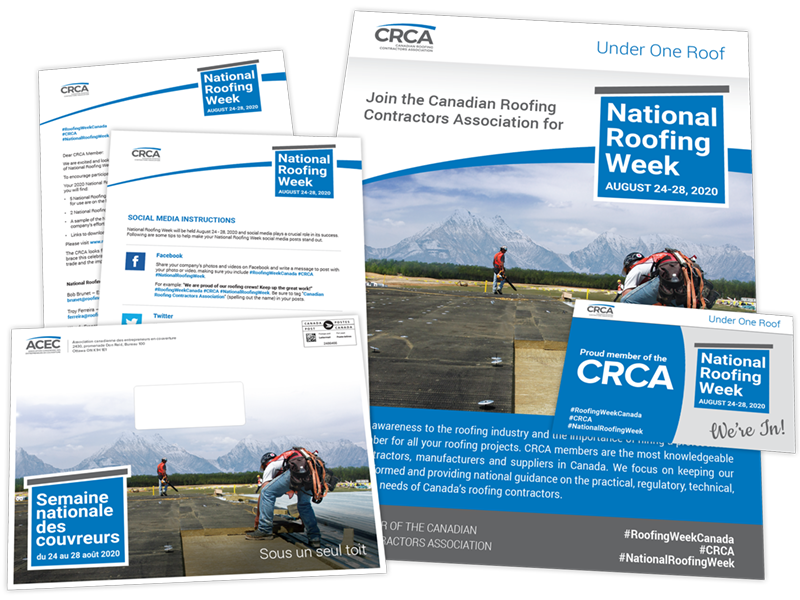 Social Media
Social media played a key role in the success of this first annual event. We designed a cohesive set of visuals that supported engagement on Facebook, Twitter, and LinkedIn.
Logic will get you from A to B. Imagination will take you everywhere.
— Albert Einstein