UI/UX Design
After evaluating user requirements, we provided all graphical user interface elements for the product's new release.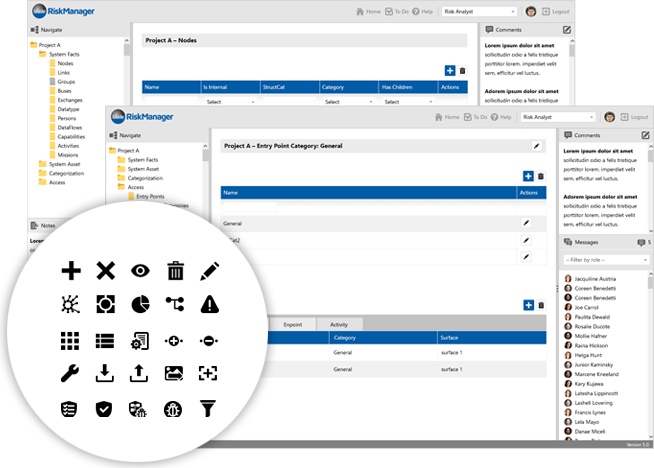 UI Specification
Our UI Specification captures the details of the product's user interface in a written document and serves as a visual reference for KDM Analytics' internal development team.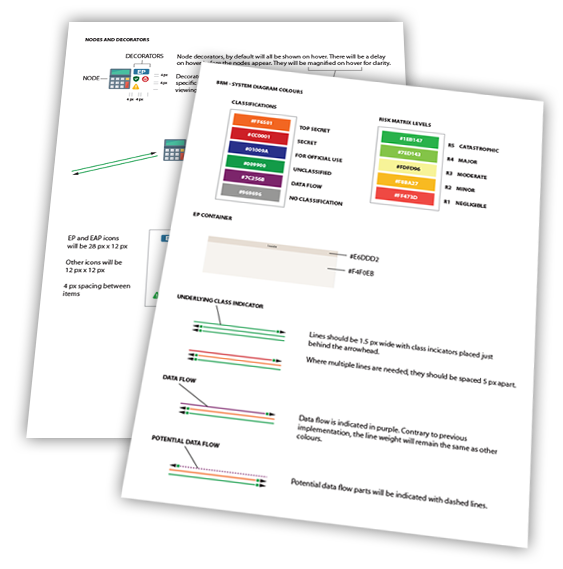 Logic will get you from A to B. Imagination will take you everywhere.
— Albert Einstein