Around Modern eNewsletter
An internal eNewsletter highlights Modern Niagara's projects across Canada, showcases employee innovation, and reinforces the company's corporate mission, vision, and values.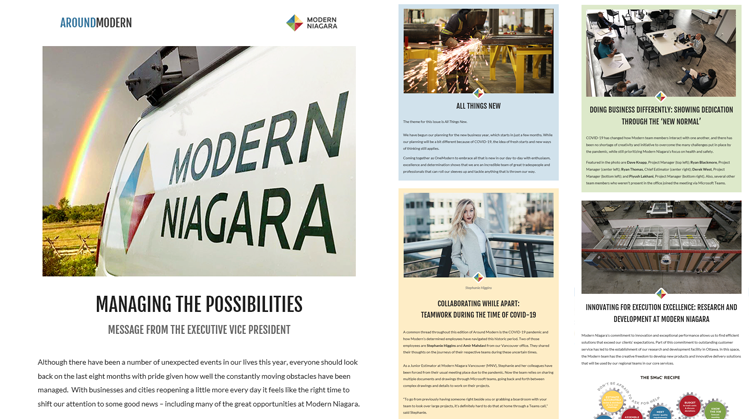 Corporate Messaging
Visual representations of the company's core values, vision, strategic goals, and other key initiatives are used widely throughout the company's internal and external communications.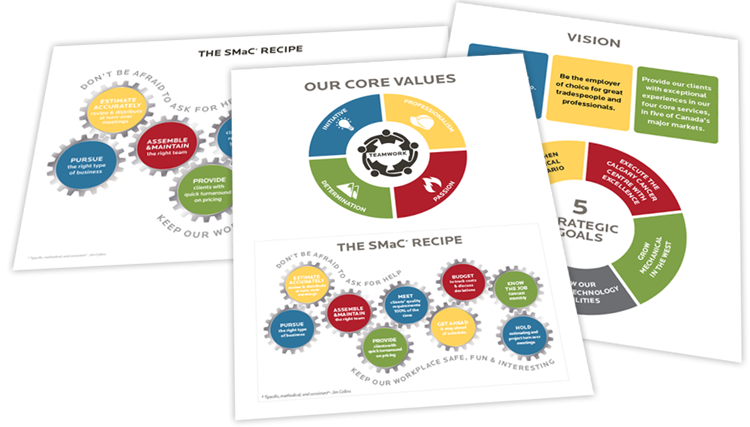 eBook
An eBook for building owners and operators was a key part of a digital advertising campaign.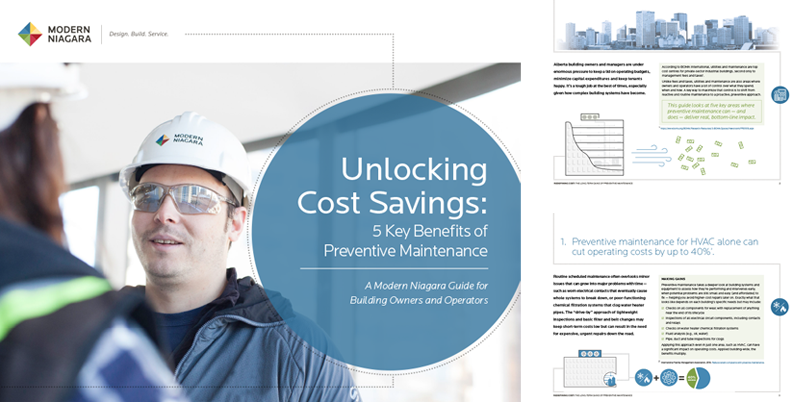 Logic will get you from A to B. Imagination will take you everywhere.
— Albert Einstein