Analytics Research
We analyzed Google Analytics data to determine how best to optimize the site's content, navigation, and functionality.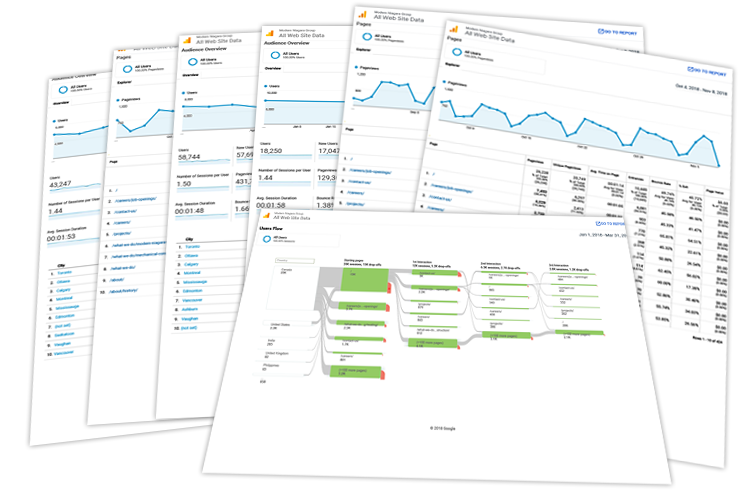 Information Architecture & Wireframes
We developed information architecture and wireframes to document the content and functionality of the website.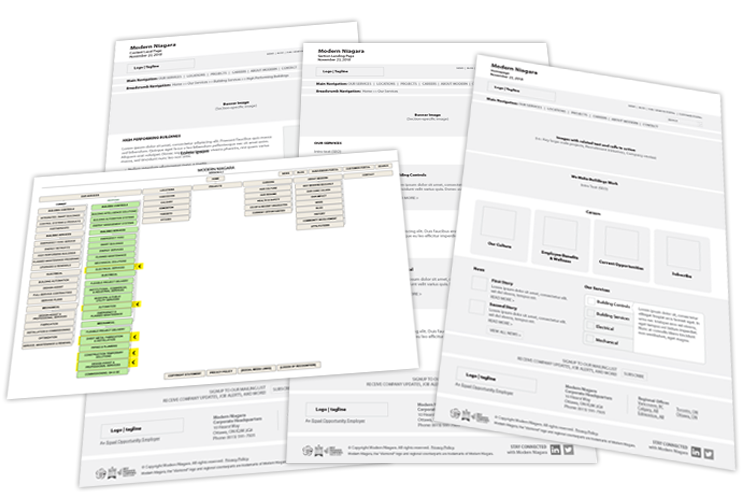 Prototyping
We created a click-thru prototype based on the new design to demonstrate how the website would operate and display on a variety of devices.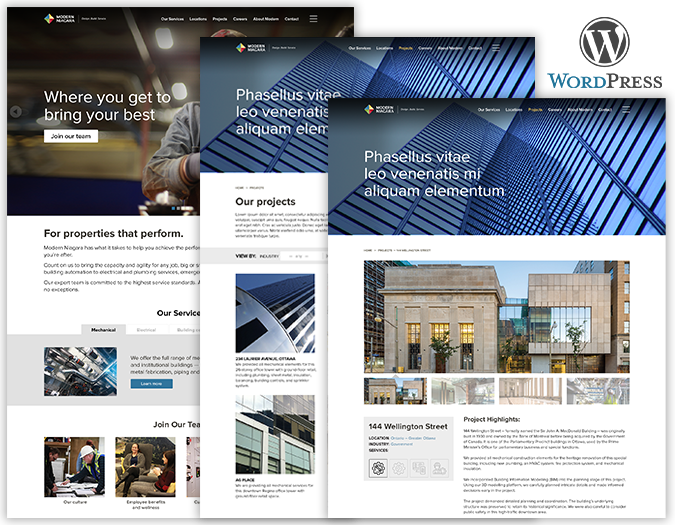 Usability Testing
We collaborated on the development of a survey as part of an online prototyping feedback session with key website audiences.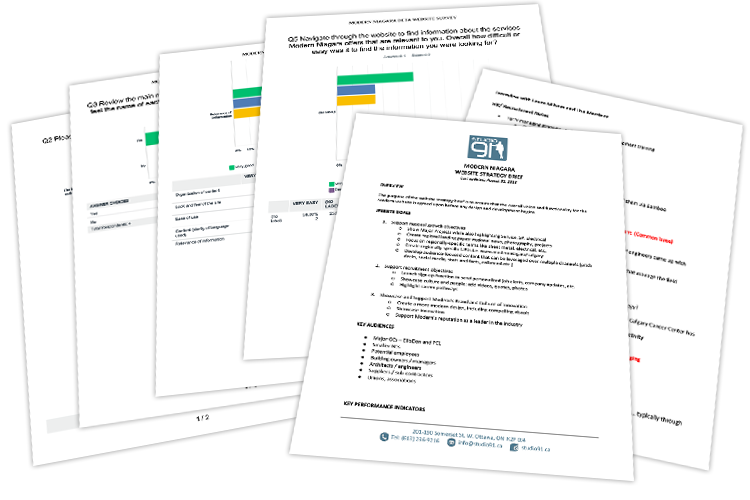 If you don't have a strategy, you're part of someone else's strategy.
— Alvin Toffler