Product Groupings
Products shown in family groupings.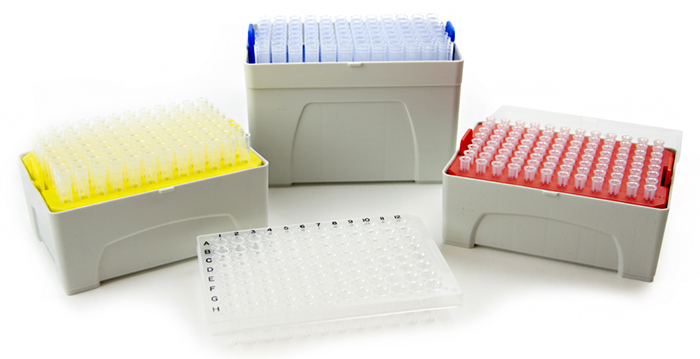 Variety and Consistency
Our photography included several views of STACSDNA products, including products in individual and group scenarios, close-ups, and various angles. We also captured images of products in context and use.
For the widest usability, we photographed photographed products both with and without backgrounds, using consistent lighting for a uniform look and feel.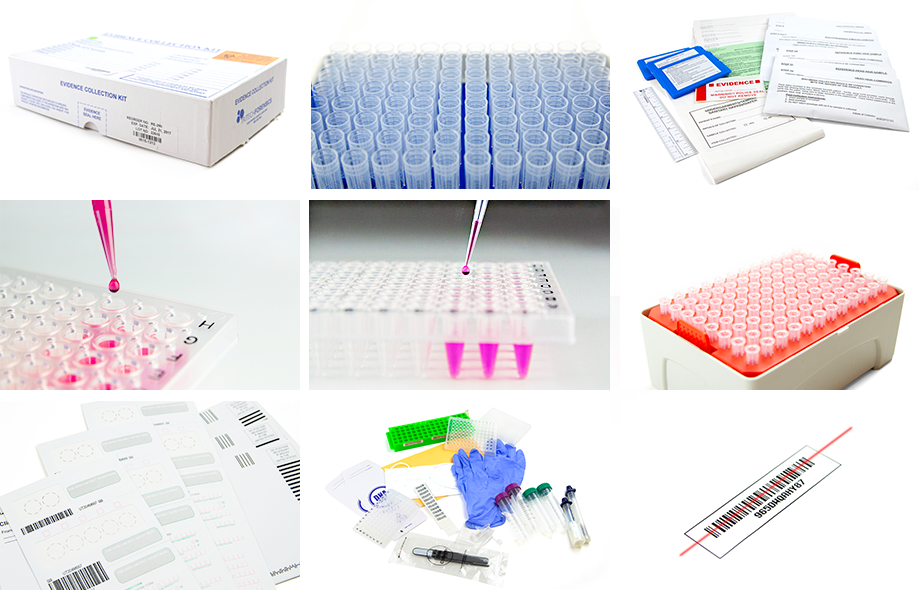 Visually Compelling Context
Close-ups and context of use provide compelling imagery for STACSDNA marketing efforts.
Logic will get you from A to B. Imagination will take you everywhere.
— Albert Einstein