Logo & Colour Palette
We refreshed the client's existing logo to support its growth into new business segments.
The new design incorporates updated typography, symbology, and a fresh colour palette.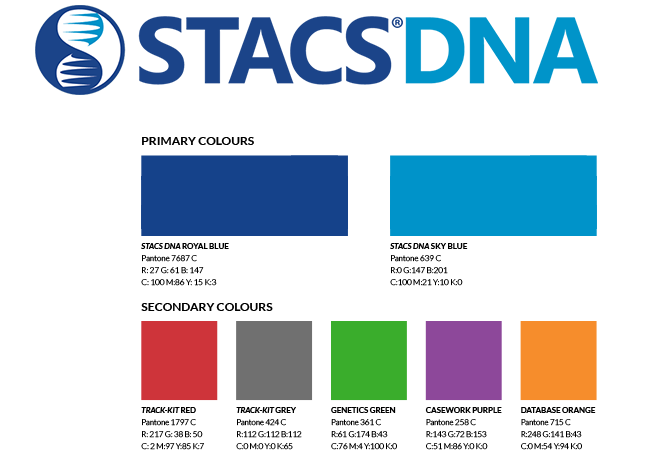 Brand Book
The brand book we created helps STACSDNA ensure the correct usage of its visual identity, including logo and colour palette, across all branded media.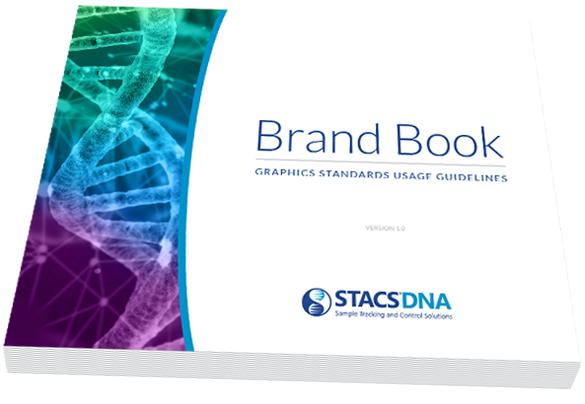 Corporate and Product logos
We expanded the new brand into a series of complementary wordmarks in support of the company's various product offerings.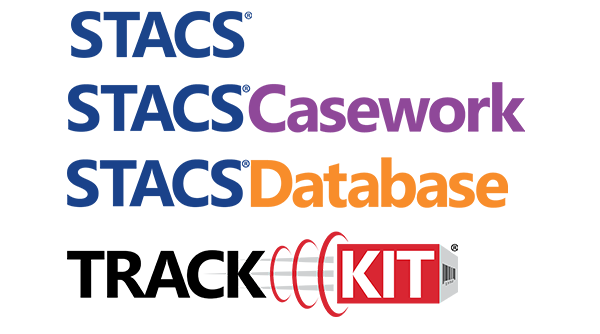 Logic will get you from A to B. Imagination will take you everywhere.
— Albert Einstein