Logo & Colour Palette
The new identity incorporates modern typography and a visually cohesive colour palette.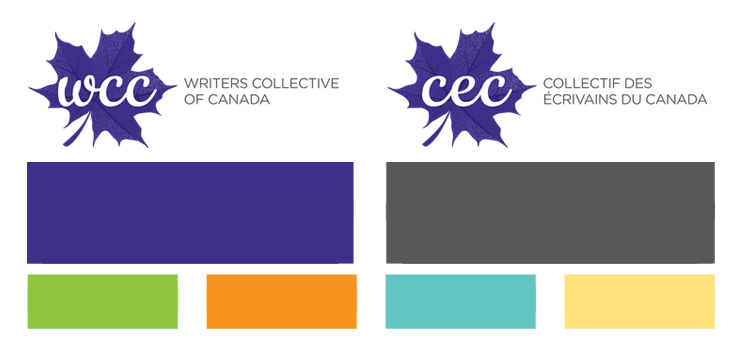 Print & Digital Collateral Design
We also collaborated with Phrase Strategy, one of our Talent Network Partners, to co-create a new Corporate Phrasebook for the organization.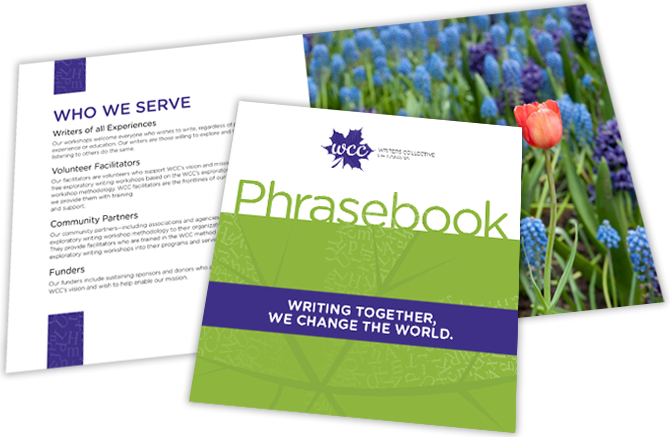 Logic will get you from A to B. Imagination will take you everywhere.
— Albert Einstein